Wentworth Designs creates and sells unique and functional products, which emphasize the highest standards of woodworking and design. Our primary goal is to blend "purpose" and "logic," resulting in a unique and artistic piece that consumers won't simply love... but love using.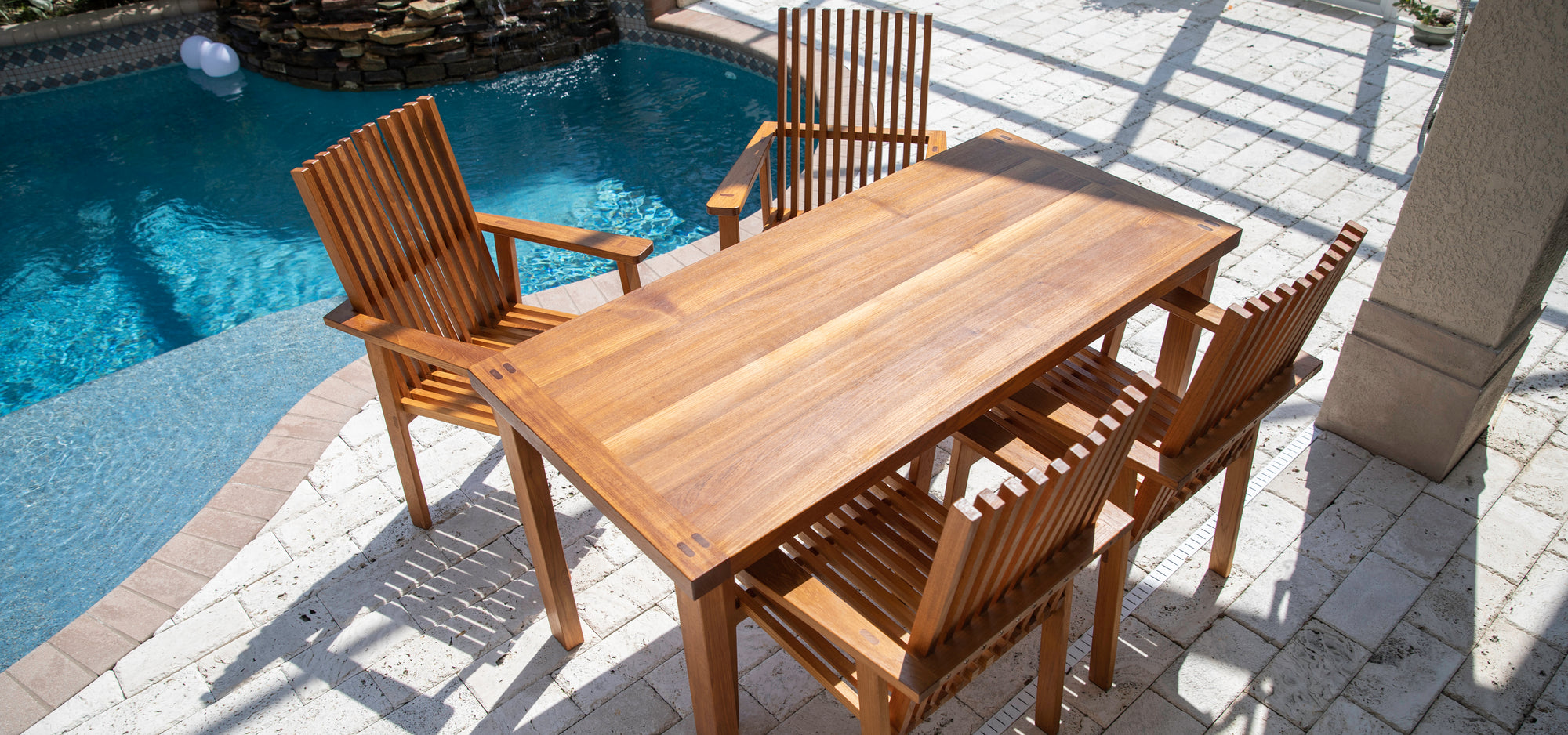 The teak outdoor dining set
stock size or custom order
order here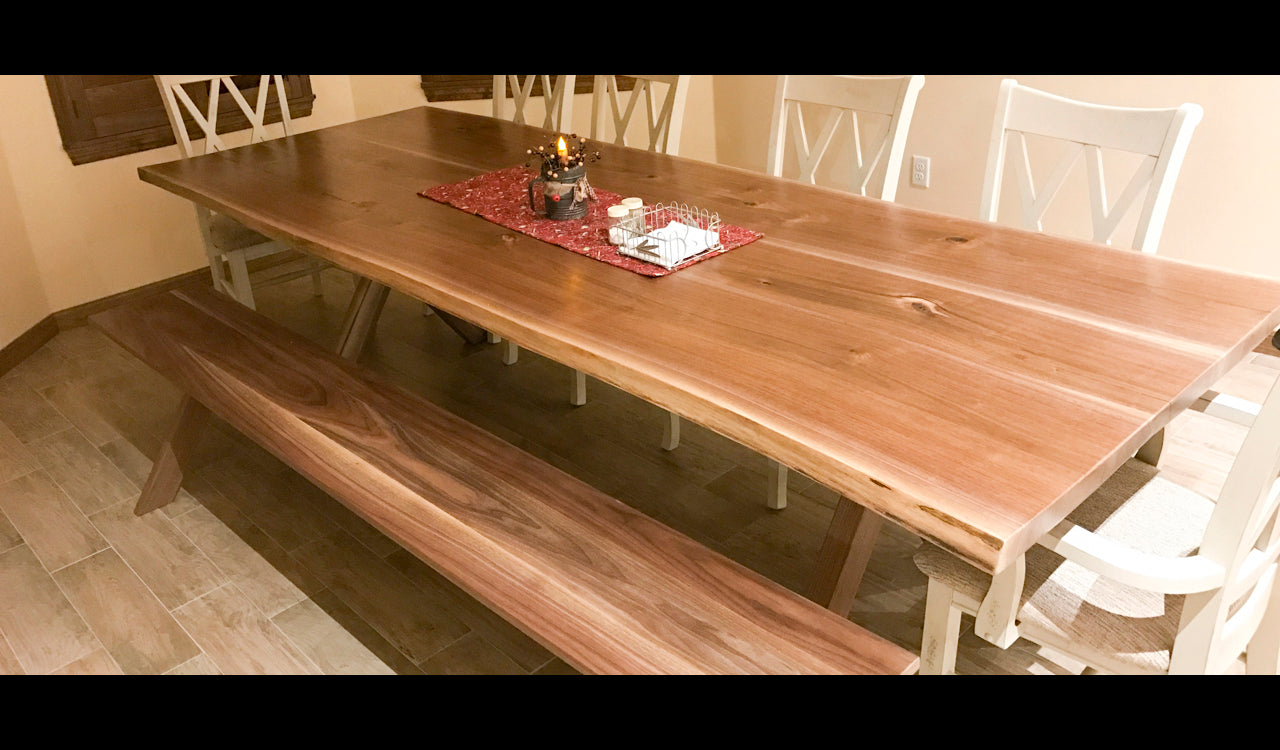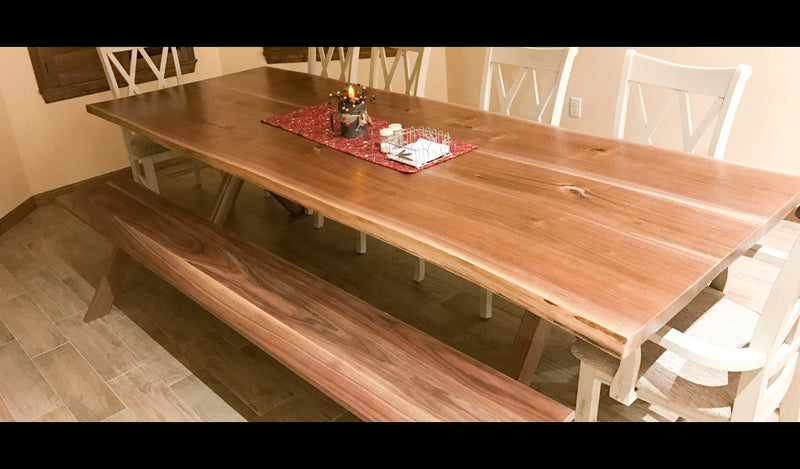 the live edge ten foot dining table
...custom order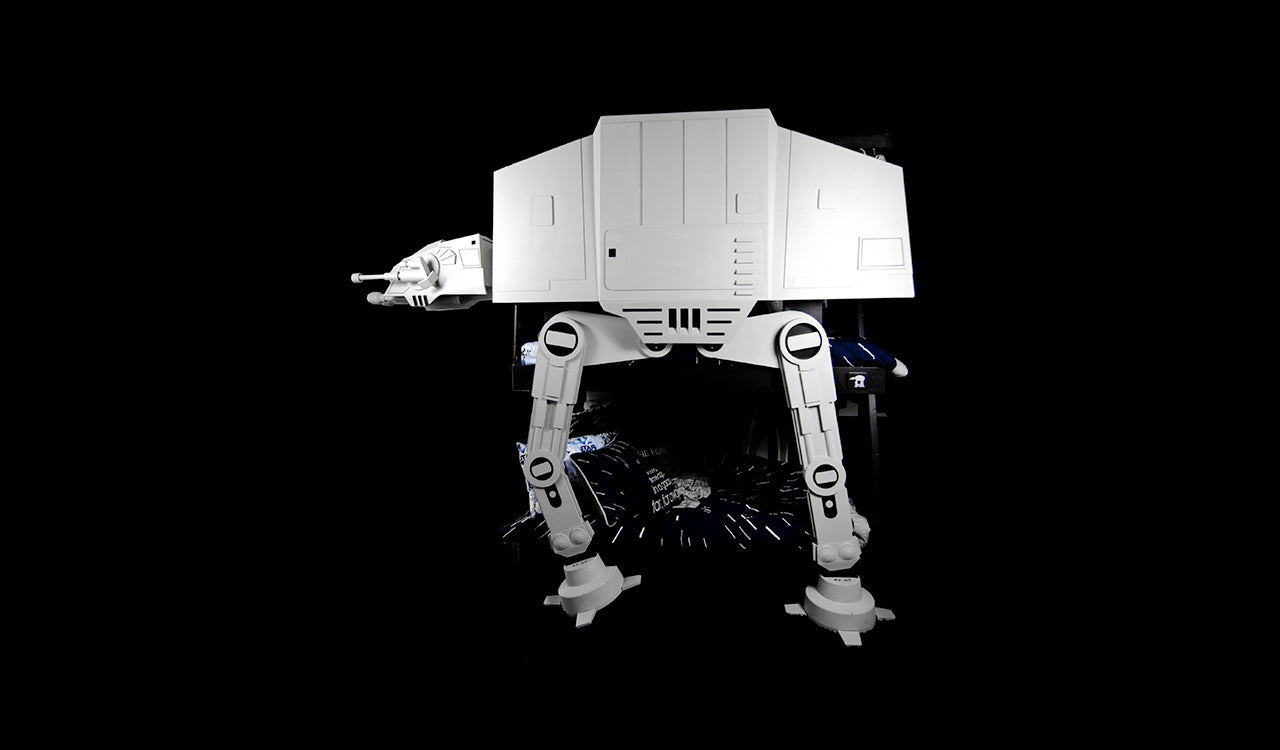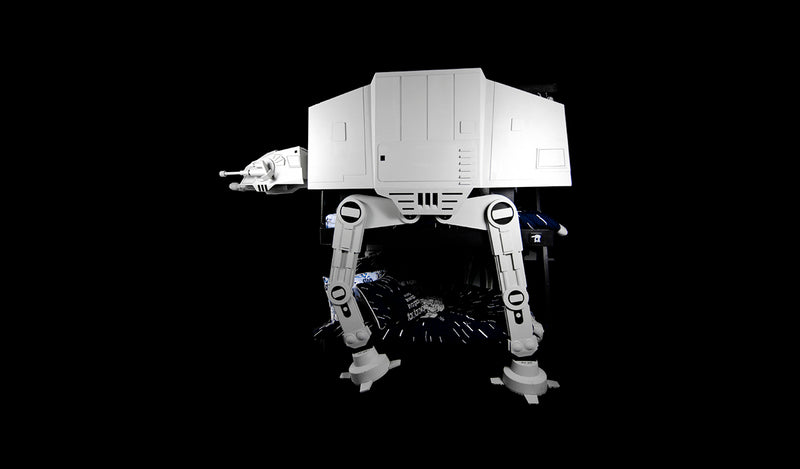 THE TRIPLE AT-AT BUNK BED
...our flagship piece
see it built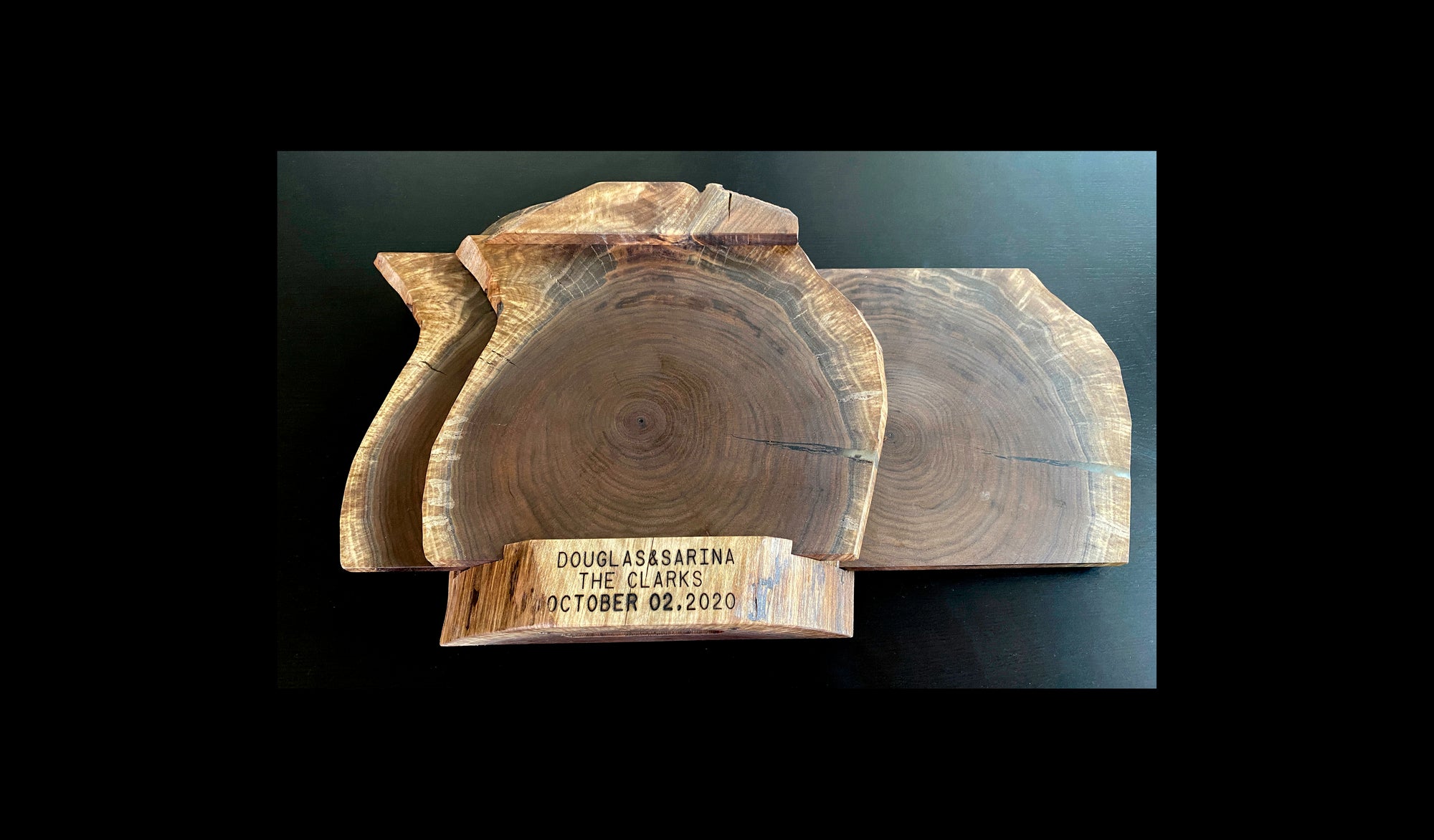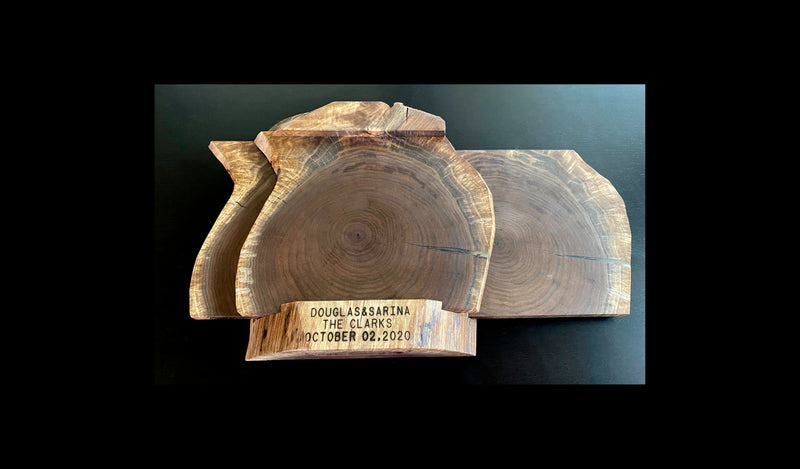 Charcuterie boards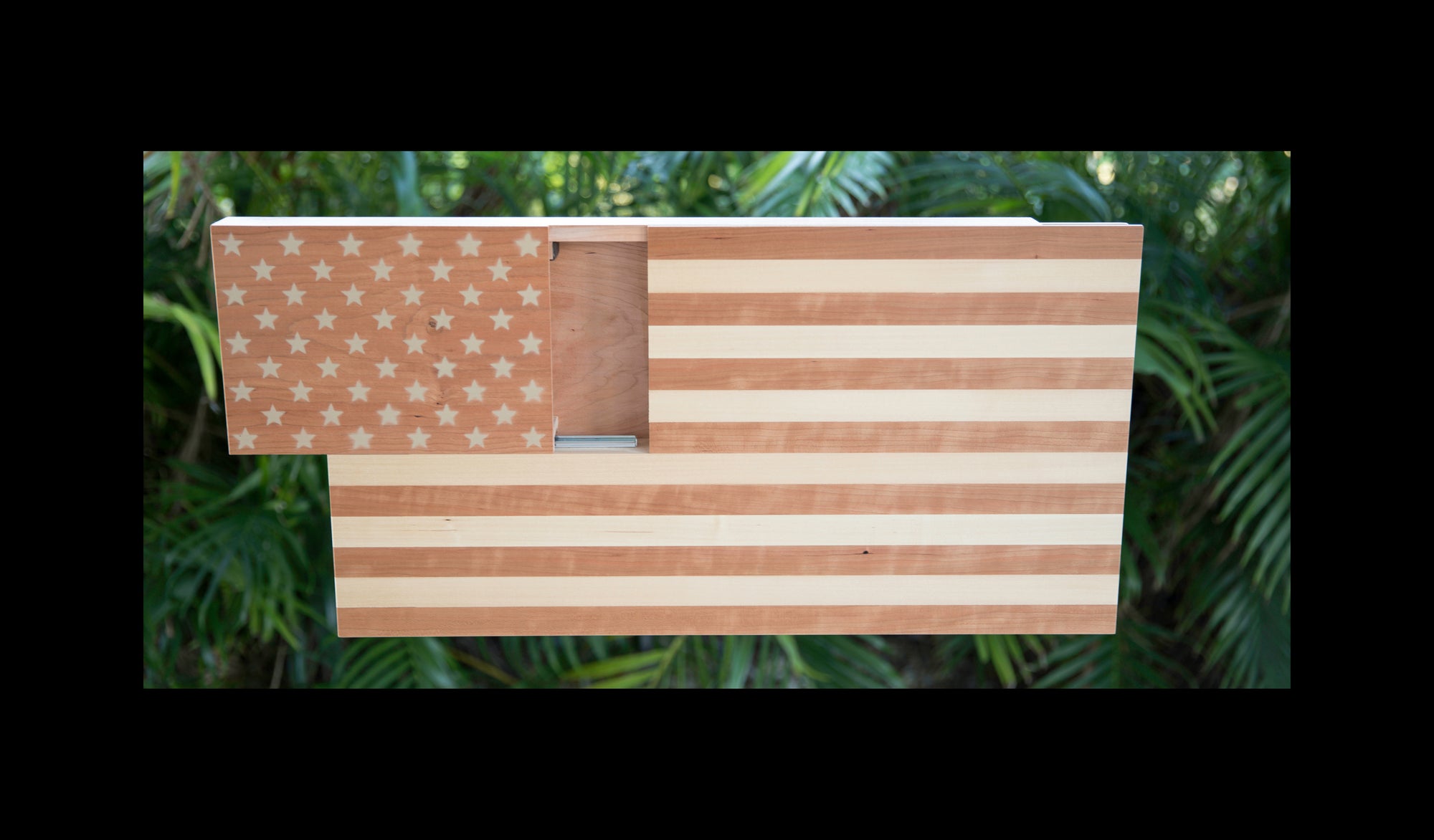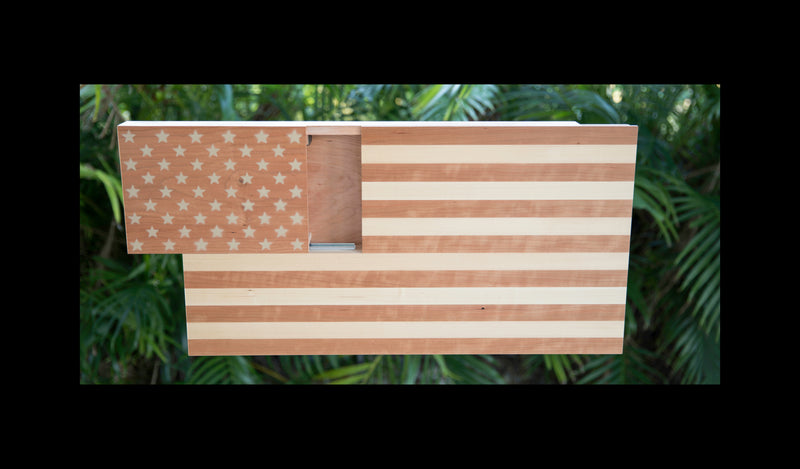 our hidden storage American flag
order
Testimonials
Jonathan was incredible to work with. Very detailed and had great suggestions. I can't tell you how wonderful the piece came out for us! He built a custom outdoor cabinet for our fire pit tools, and helped us come up with the design and layout. It was fast and the quality is just incredible. If you want a piece you can cherish for a lifetime then I would highly recommend working with him! We are so happy with his craftsmanship!
We just received the most amazing custom made bunk beds from Jonathan. He was so great to work with from the beginning. He listened and really understood what we were wanting from functionality to aesthetics. Jonathan is very knowledgeable about wood working and it really showed. He gave recommendations about different types of wood to use and how they could (or couldn't) fit into our budget. The end result was exactly what we were envisioning. I highly recommend Wentworth Designs!
Wow my 10' Dining room table turned out BEAUTIFUL! We are so pleased with every aspect of having Jon build the table of our dreams! With our large family, we wanted something to fit in our dining room to seat them allfor the Holidays & Special Occasions! It took 5 of us to get it in the house so that just tells you how solid it is. Made out of a real walnut tree straight from his fathers farm in Ohio, he brought it all the way home just for us! Jon was so easy to work with & has also become a friend!
Such an amazing experience working with Jonathan Wentworth! I definitely had a tough challenge trying to custom design a table that fit 6 people in a small unique space, and he completely exceeded my expectations! His vision and eye for detail is extraordinary. I think he was a little sad to let it go when it was all done. I have been using it for a month now and I am obsessed! Just perfect in every way! Couldn't be more pleased. I will be doing more projects with him very soon!
've seen Jonathan's superb work over the last few years. His craftsmanship and painstaking attention to detail are unmatched. Highly recommended.
Blog posts
In mid September, 2017, Hurricane Irma was approaching Florida. After the storm passed, I surveyed the damage at my house and in my neighborhood, and offered to drive over to my friend Matt's house to do the same. On my way home, at a sharp bend in the road, the water was so high I had to slow to a near stop. It was at that moment I spotted Kim and Laura Hawk. 
At the time, Kim and Laura lived near Matt's house. They were on their way to check on their  retirement home via bikes, the only thing they had to make the journey. Their home was in a beautiful little spot, right on the Caloosahatchee River. It was a small space but simply ideal for their final residence.
I picked them up, along with their bikes, and we proceeded to their house through water and debris. None of us had any idea what its condition would be when we arrived. Luckily, the damage to the structure and land was minor, so we exchanged information, said our goodbyes, and I went back home to start my own cleanup.  
A few years later in 2019, Kim and Laura contacted me about building a custom-made dining table. The long, narrow, walnut table was to be one of the final pieces for a mostly finished home and would sit in the middle of their perfect space. It's where they would spend most of their time - eating with family, reading, working, and enjoying the space they worked so hard to create.  
Kim and Laura put their heart and soul into this home. Every detail, from the front porch, to the kitchen, to the attic, was designed and built exactly the way they wanted. Laura was laughing when she told me that Kim had spent months in the attic precisely placing every board and screw. The custom walls, the custom counters, the space laid out to perfection -  all just part of their journey to finish this house.  On September 17th, 2022 they declared the journey complete with a party for all the grandkids and cousins.  It was done.  It was everything they wanted.   Watching the sunsets from their small waterfront home surrounded by beautiful trees would be how they would spend the rest of their lives. However, the east eye wall of Hurricane Ian had other plans.
On the morning of September 28th, 2022, it was clear to all of us in Fort Myers that Ian was not going north of us as expected. A brutal category 4 hurricane, Ian would send its east eye wall, the most dangerous part of the most destructive hurricane ever to hit Florida, up the river to Kim and Laura's waterfront house.    
The devastation to the area was unlike anything ever witnessed in Lee County and beyond. We were hit with wind and rising water, and throughout the day and into the night, most homes along the river and miles inland were beaten and flooded beyond repair. Many people died, and the damage was unimaginable.
Wentworth Designs Shop
Neighbor's homes flooded, my home based business flooded, and yet that was nothing compared to Kim and Laura's ordeal.  They, along with others on the riverfront, watched the water pound into their home.  Laura was swept away for a bit when, forced to give up and flee the rising surge, they made a run for the neighbor's house.  They desperately waited for the surging tide and 100+ mph winds to peak and recede.  Their furniture had sloshed around in their living room for hours, walls moved and lifted, their cars were destroyed, and almost every possession was destroyed.  Much later, Ian finally subsided but left the couple's entire home ruined beyond repair.  In the end, after the storm and water were gone, they were left with the difficult decision to sell the property.  They would leave their broken and battered dream home, along with what was supposed to be the rest of their life on the bank of the Caloosahatchee. 
Kim and Laura's Garage (left) and House (right)
Several weeks later, I received a message from Kim and Laura. The table had survived. It had floated around for hours they said. It crashed and flipped and was scratched, but it was alive.  They wanted to know if I could save it. They had lost everything else, but were hoping I could help them with this request.
"Hard wood tables have a special quality," I told them. "They always survive." It may have needed a little work, but I was certain I could save it. 
At the end of the week, Kim and Laura picked up their table. Of all the projects I've done, I can't remember ever feeling better about the outcome and the clients' reaction. They were beyond grateful. They had at least one part of their lives back. "We absolutely love our table, now more than ever."  I am very thankful for the Hawks and their passion for their home. I am proud of that table's story and resurgence. A special friendship bookmarked by hurricanes reinforced how incredibly appreciative I am for my clients and to love what I do.
Kim and Laura Hawk with their restored table in their new home.  5/1/2023
Thank you Cocept7Fitness for the video!  We love seeing the board used in such a creative way...
http://concept7fitness.com
The inspiration for the logo came from my favorite book, The Fountainhead by Ayn Rand. 
The Fountainhead's protagonist, Howard Roark, is an aspiring architect who firmly believes that a person must be a "prime mover" to achieve pure art.  A prime mover is not mitigated by others and will never allow his/her completed vision to be "watered down" or compromised.



My logo is a dedication to the belief that a logical, reasoning mind is the key to creativity and production.